Converse: Andrew Buckler è il nuovo direttore creativo
Converse ha creato il posto di vicepresidente responsabile della creatività globale. Le nuove funzioni sono state affidate allo stilista Andrew Buckler. Sorprendentemente, l'informazione non proviene dal brand americano del gruppo Nike, ma dal marchio omonimo del designer, che in effetti si era appena distaccato dalla realizzazione dello stile del proprio brand, per entrare a far parte del suo CdA.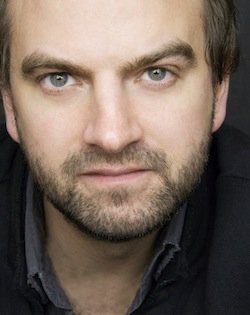 Andrew Buckler
Nato a Londra, Andrew Buckler ha studiato al Royal College of Art ed è membro dell'associazione dei designer americani (
Council of Fashion Designers of America
, ndr). Ha creato il proprio marchio a New York nel 2001 ed è specializzato in moda maschile.
Bruno Joly (Versione italiana di Gianluca Bolelli)
Copyright © 2023 FashionNetwork.com Tutti i diritti riservati.