Amy Winehouse, l'abito di 'Back To Black' venduto all'asta per 50mila euro
E' stato venduto all'asta per 43.200 sterline (50.300 euro circa) l'abito indossato da Amy Winehouse sulla copertina del suo album 'Back To Black', il secondo e ultimo da viva.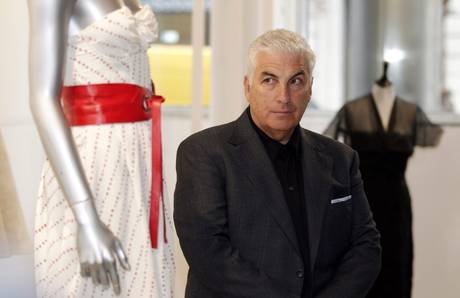 Mitch Winehouse - Foto: Ansa
E' stato il papà dell'artista, Mitch Winehouse, a presentare il vestito alla casa d'aste londinese Kerry Taylor.
L'abito in chiffon a pois è stato acquistato da un Museo della Moda di Santiago, in Cile: i proventi della vendita dell'abito, della stilista Disaya, vanno alla fondazione voluta dalla famiglia della cantante che porta il nome della stessa Winehouse, morta prematuramente lo scorso 23 luglio a Londra.
Copyright © 2021 AdnKronos. All rights reserved.